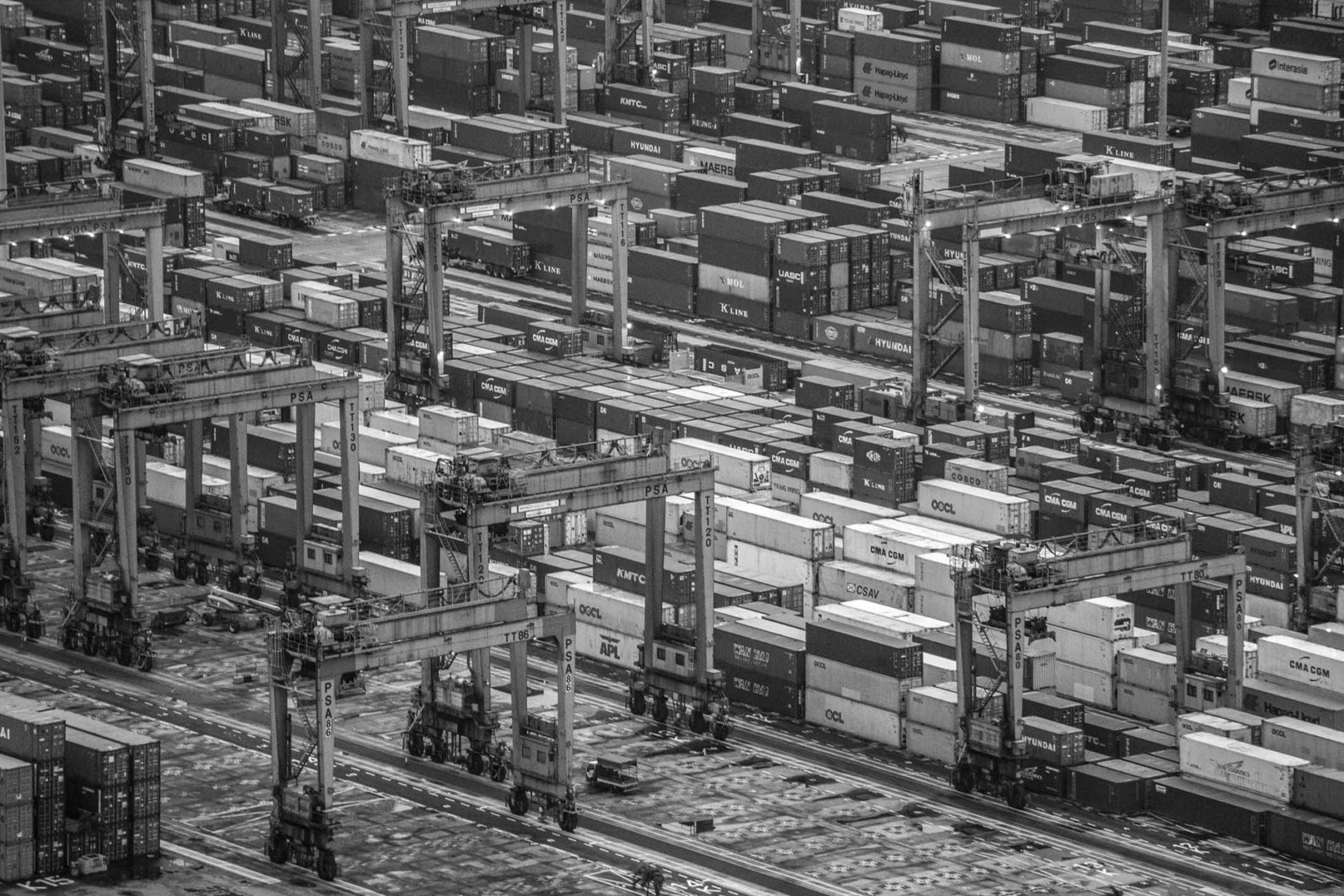 Rail & rail clamp systems
Regardless of whether it is a standard crane rail, Vignol rail or light railway, we also offer the ideal clamping solution to match our rails for every requirement. A wide range of different clamping solutions is available for fastening the rail to steel girders or concrete. We deliver our high-quality crane rail pads cut to length or now new, also on large 100 m rolls.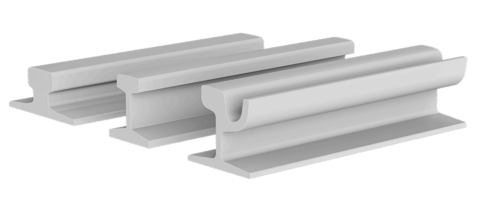 HIGH QUALITY RAILS
High quality rails manufactured by well-known steelworks in Europe.
Explore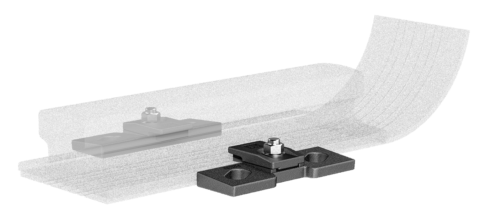 RAIL CLAMPING SYSTEMS
Rail clamping systems for all common rail profiles and  support profiles according to DIN 1025/1‑5.
Explore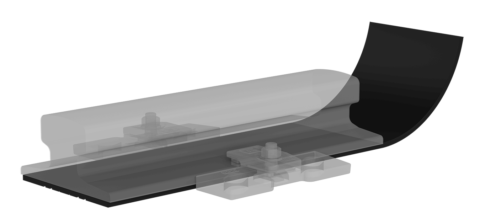 RAIL SUPPORTS
Our high quality synthetic rubber rail supports 85° Shore A with steel core.
Explore