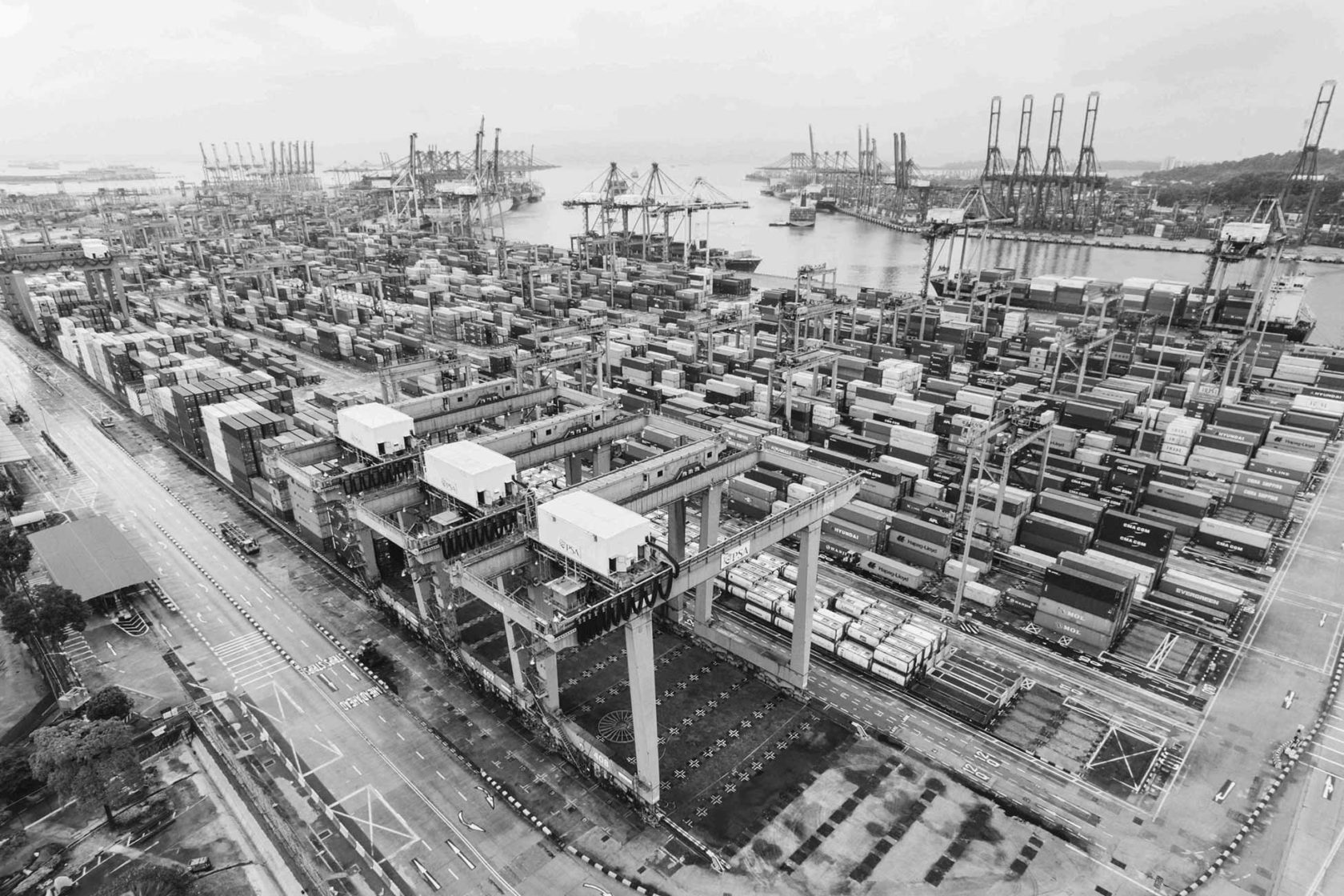 Spare parts and accessories
Spare parts and equipment for our brakes
You can receive our high-quality brake shoes, drum brakes, disc brakes, lining support without brake lining, directly from our production line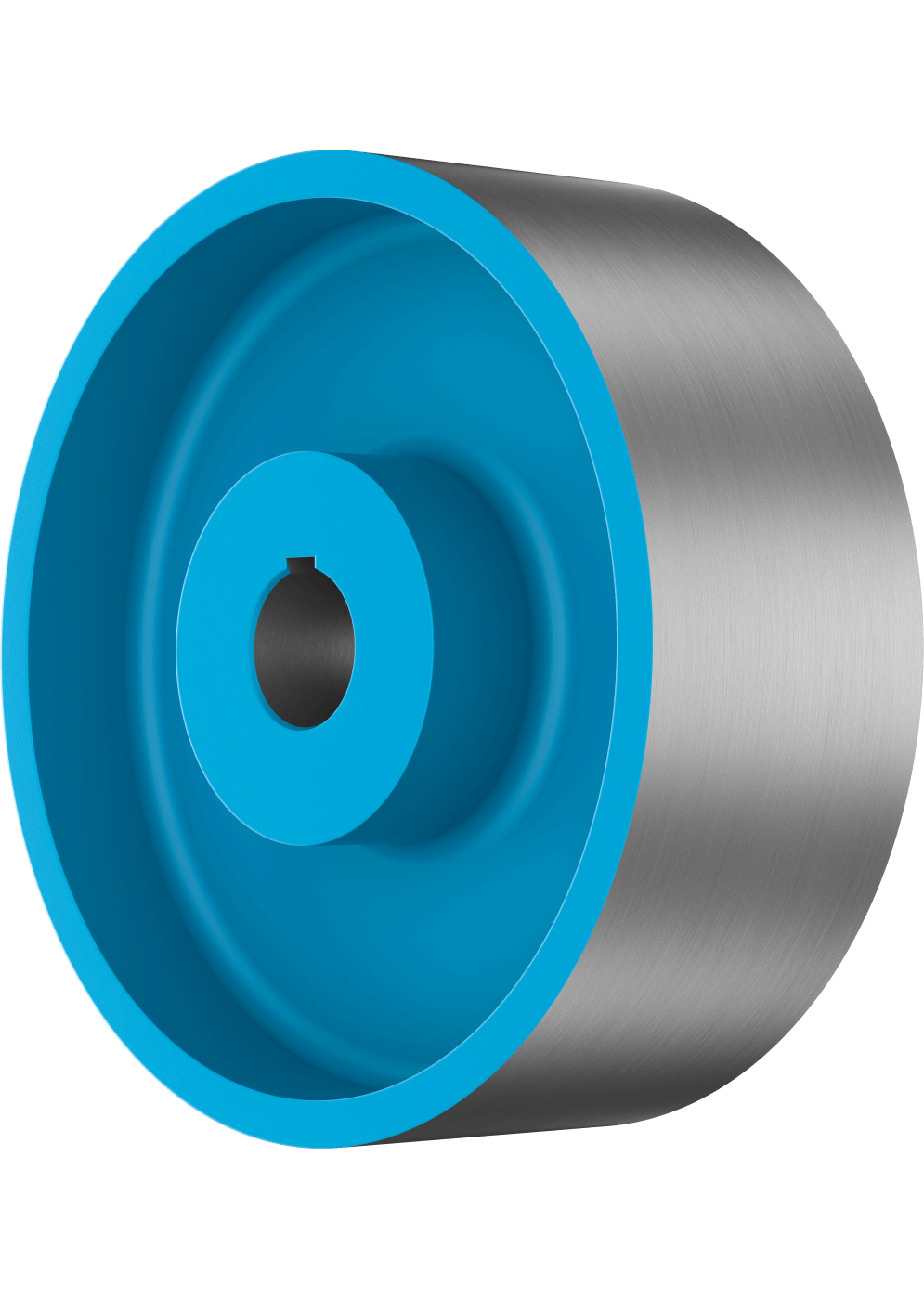 "For us, our spare parts are really origin spare parts!"

Dennis Priebe, Sales departement brake spares
High quality original spare parts
Selected materials for a maximum service life.
Precise and simple
Simple identification and guaranteed interchangeability by using current industrial standard.
Well informed
Test reports for all our spare parts delivered on request.
Quality
Our production sets benchmarks by using high quality construction steel (S355) or heat treatable steel (C45, 42CrMo4+QT), as well as aluminium quality castings for our brake shoes.
Every spare part receives a final inspection and a dimension check to ensure our quality.
Performance
Original KoRo RIW spare parts for maximum service life of your brake. By high spare parts availability and short delivery time, helps us keep downtime as short as possible.
Surface protection and lubrication
Corrosion prevention with high quality paint – also multiple coats on request
Conservation of functional- and contact surfaces
Test report
We deliver you spare parts with test reports, if requested.
Additional services
Competent consultation provided by our product experts
Wear analysis to ensure the maximum service life
Tailor-made spare parts for your brake
We are there.
Our team will be happy to help you with questions about our components.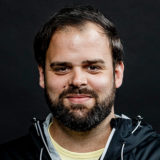 Dennis Priebe
Sales Brakes, Rails & Rail Clamping Systems