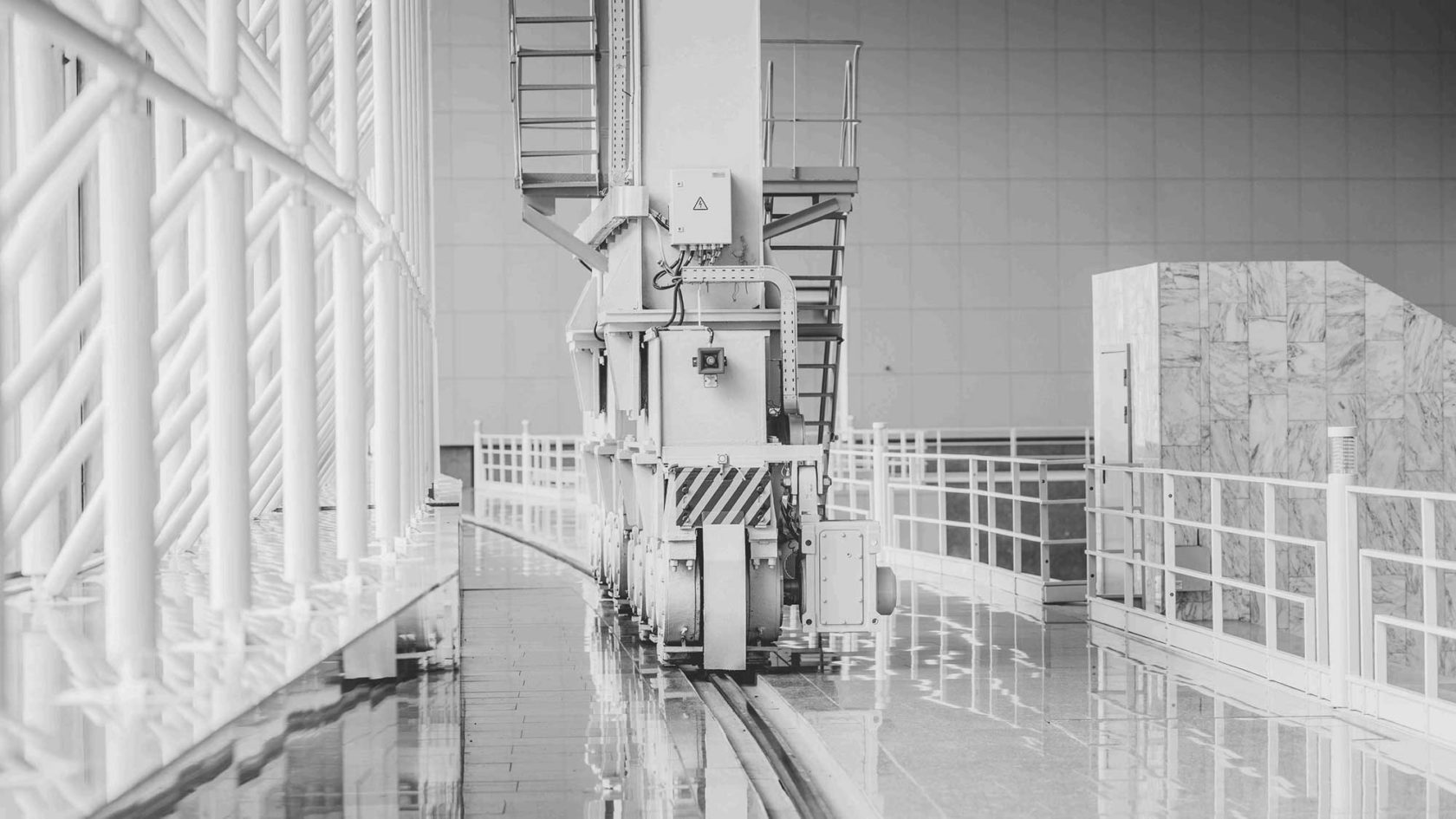 Rubber buffers
Rubber buffers for crane applications.
Rubber buffers with inserted plate and threaded pin or mounting plate.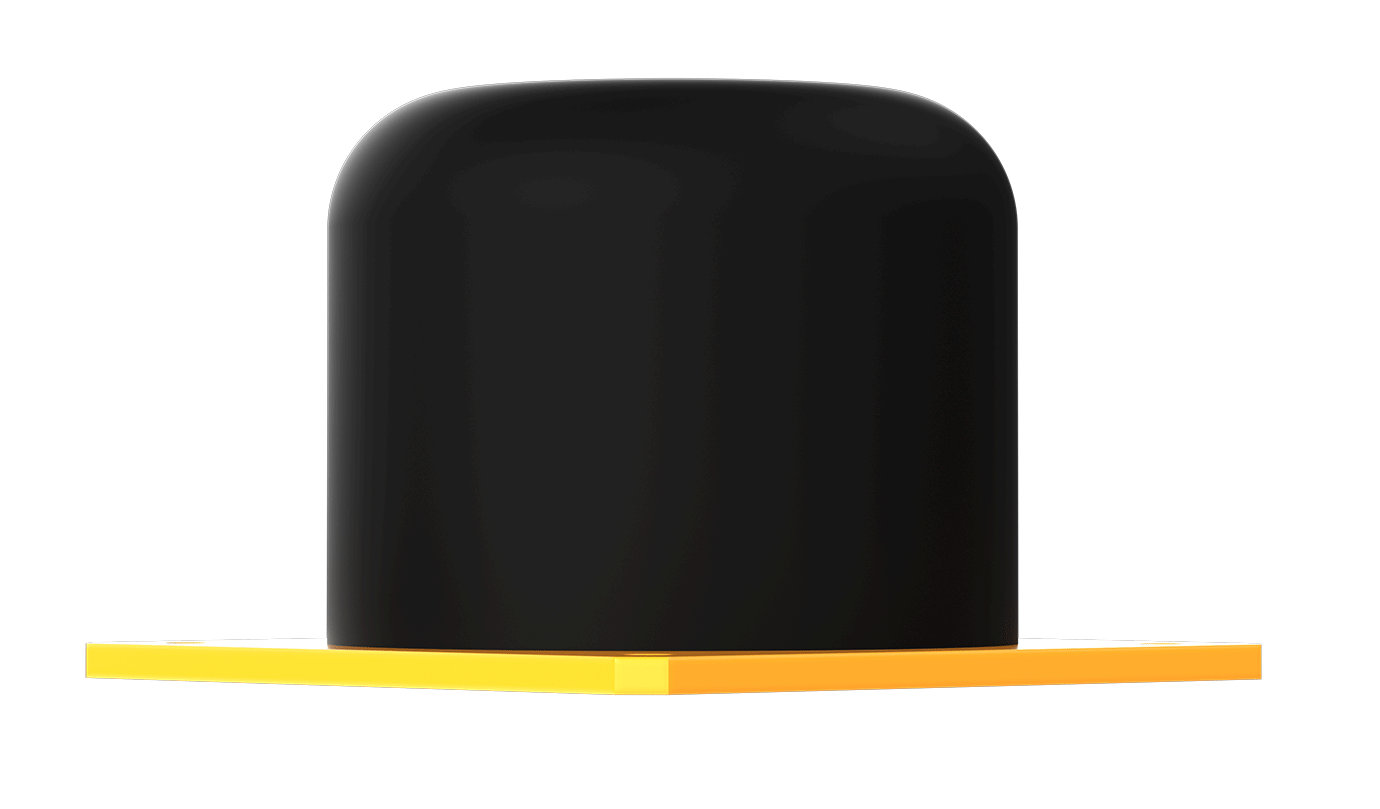 "With our in-house development we offer you solutions with maximized efficiency."

Lars Weltersbach, Sales department Rubber buffers
Made in Germany

High-quality materials from German production.
Precise and simple
In-house design and manufacturing.
Well informed
Competent consultation provided by our product experts
Quality
Our rubber buffers use high-quality materials and production monitoring according to the highest quality standards to ensure maximum service life.
Every component is subjected to a detailed final inspection before delivery.
Performance
Rubber buffer with inserted plate and threaded pin or on a mounting plate, buffers up to 315 mm in diameter, 250 mm in length and 618 kN max. end force. Made of durable special rubber 75 ° Shore A and, on request, oil or seawater resistant.
Surface protection and lubrication
Mounting plates including standard corrosion prevention with high-quality 2 component primer coat
Threaded pins and insertion plates galvanized
On request, oil or sea water resistant
Additional services
High quality materials for maximum service life
High availability and short delivery times
100% Made in Germany
We are there.
Our team will be happy to help you with questions about our components.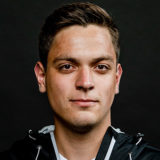 Lars Weltersbach
Sales Rope pulleys and lifting accessories