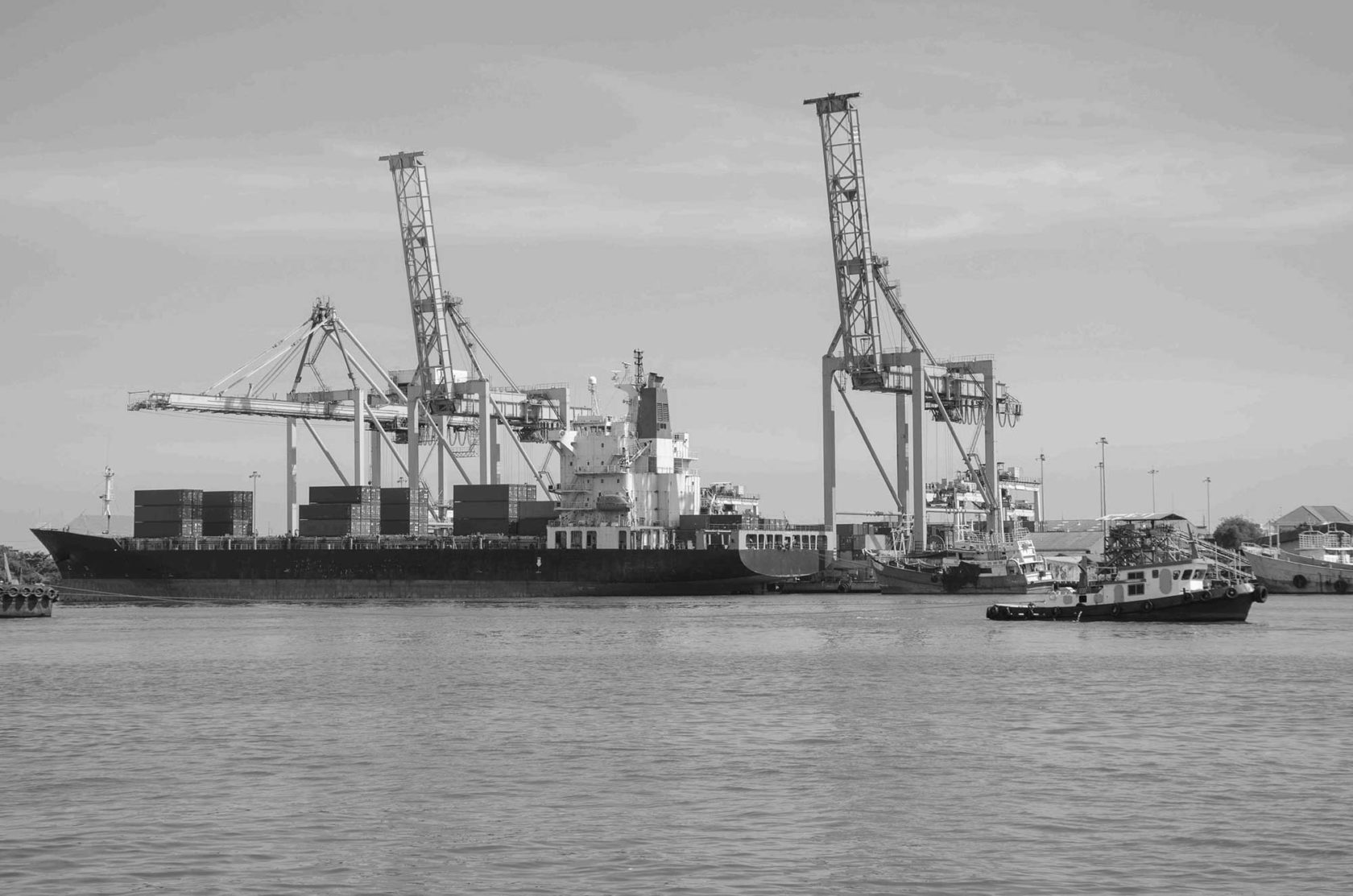 Rope drums
Quality rope drums made in Germany
We go into detail when designing and manufacturing our rope drums. In our in-house production, tailor-made rope drums are made from the highest quality materials and meet every customer requirement. No matter which connection to the drive train is required, we make it possible.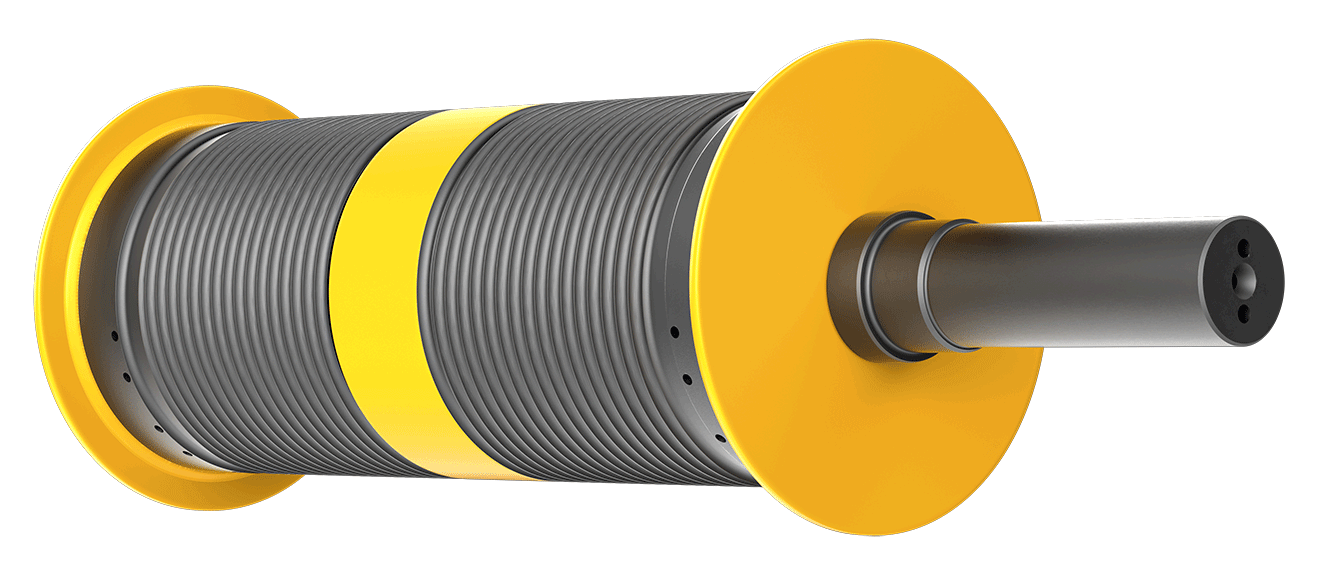 "We are extremely proud, that since recently we can produce rope drums up to 2,000 mm diameter and 7,000 mm long in our own machine shop."

Robin Gressner, Sales Department Rope Drums
Robust design
Production out of seamless or large-diameter welded steel tubes.
Precise and simple
Simple processing according to drawing, sketch or sample.
Well informed
Inspection certificate according to DIN EN 10204-3.1 included in the standard documentation of every delivery.
Quality
30 years know-how flows into our production and development for customer specific solutions for our rope drums. By using high quality primary materials from European production and our production monitoring according to the highest quality standards, we guarantee first class quality of our rope drums.
Performance
By producing seamless or welded steel tubes, we deliver tailored solutions with high quality materials for minimum wear. Our in-house production produce single-groove or multi-groove rope drums up to 2.000 mm diameter and 7.000 mm long. On request, we deliver pedestal bearing blocks, rope clamps and fastening materials.
Surfaces protection and lubrication
Standard corrosion prevention with high quality 2 component primary coat
Preservation of functional and contact surfaces with Tectyl or spray oil
Documentation
Inspection certificate according to DIN EN 10204-3.1 (primary materials)
On request, non-destructive test of the weld (US)
Optional including measurement protocol
If required inspection certificate according to DIN EN 10204-3.2 (external control by classification authority)
Additional services
Competent consultation provided by our product experts
Application analysis for determinating the optimal designs
Wear pattern analysis
Design also for nuclear facilities
And much more
Optimized designs and high quality materials for maximum service life
High availability and short delivery times
100% made in Germany
We are there.
Our team will be happy to help you with questions about our components.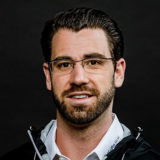 Robin Gressner
Sales Hydraulic buffer, rope drums & winches