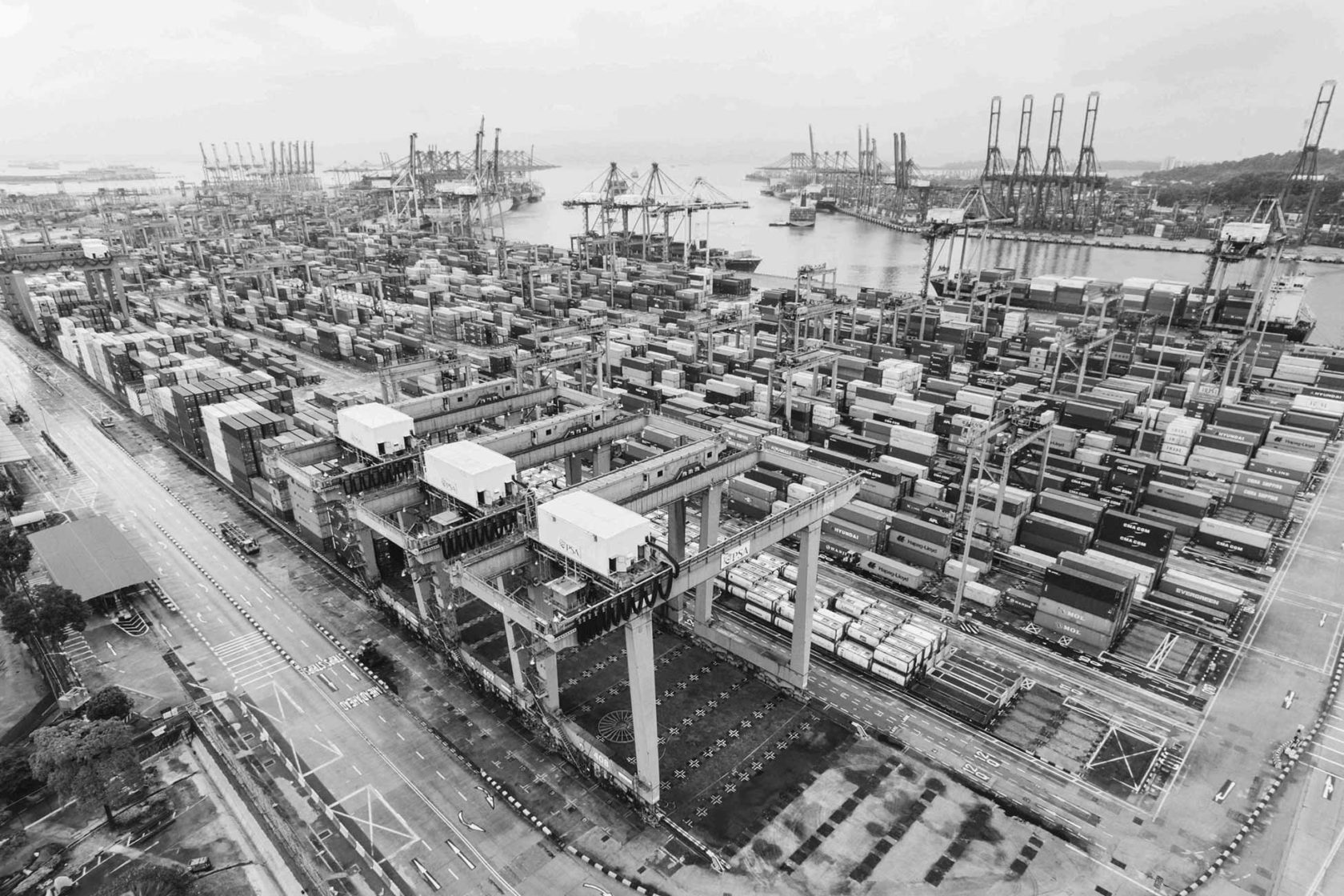 Open winches and hoists
Individual heavy duty hoists for extreme demands
High quality materials and components from European manufacture provides the foundation for our in-house production according to the highest quality requirements. Due to long-standing partnerships with well known gearbox and motor suppliers and over 30 years experience in manufacturing and development, we deliver individual hoists and winches, which comply exactly with your demands.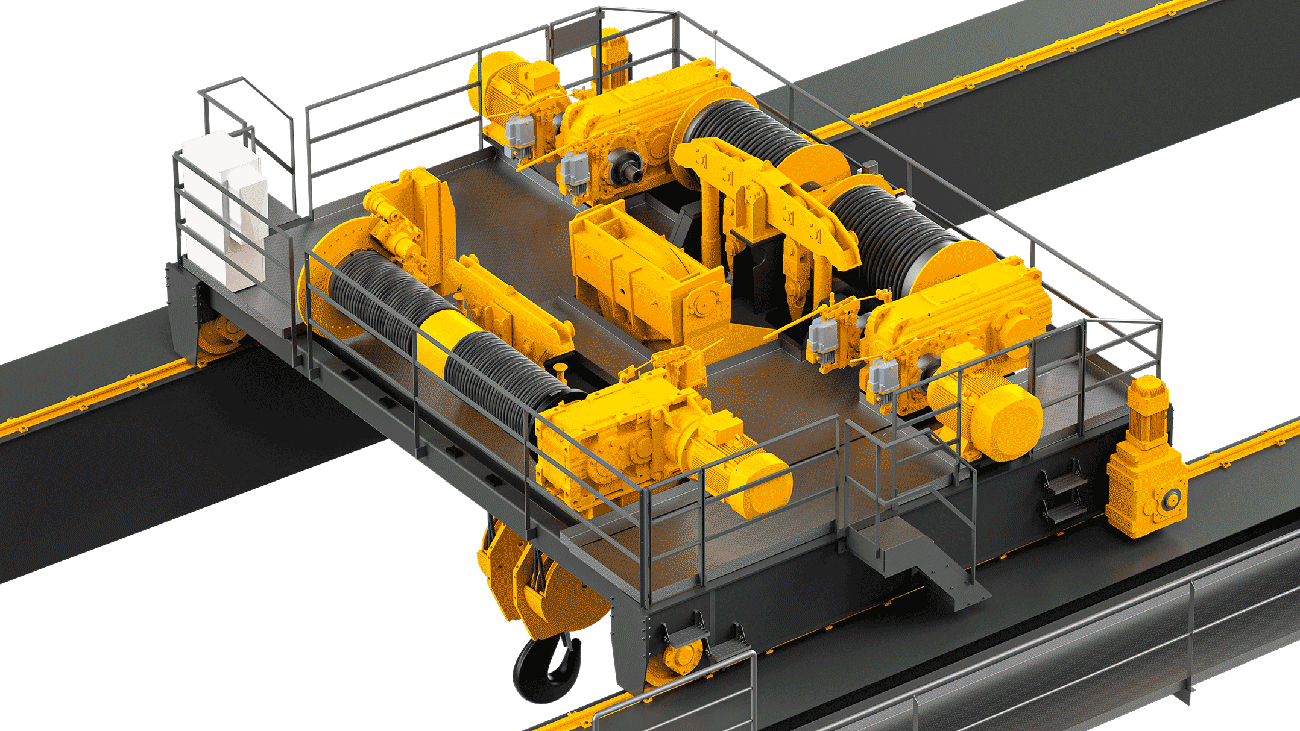 "From design and production to the highest quality standards, up to a pre-assembly and a extensive final inspection, you can always rely on our service."

Robin Gressner, Sales Department Hoists and winches
Only the best
Long-standing partnerships with well known gearbox and motor suppliers.
Precise and simple
Simple processing according to drawing, sketch or sample.
Standard
Documentation includes general arrangement drawings, our inspection certificate, assembly instructions, maintenance manual and an instruction for commissioning.
Quality
With our production monitoring according to the highest standards and the pre-assembly in our works, we are setting new standards with our quality. In addition to a final inspection and a detailed documentation, we as a system supplier are your contact in all areas.
Performance
Our rope drums, brakes and coupling are from our own production. We cultivate long-term partnerships with well known gearbox and motor suppliers. We offer you individual designs, dimensions and construction of the winches based on your requirements and also consider redundancy in the winch. Flexible connection of the drive train management (e.g. gearing, key-way connection or shrink fit of the drive shaft) and on request hardening and gas nitriding of the rope groove on the rope drum are standard for us.
Surface protection and lubrication
Standard corrosion prevention with high quality 2 component primary and top coat
Anti-corrosion system according to DIN EN ISO 12944-2 available
Preservation of functional and contact surfaces with Tectyl or spray oil
Documentation
Inspection certificate according to DIN EN 10204-3.1 for load-bearing materials
Assembly instruction, maintenance manual and instruction for commissioning
General arrangement drawing
Additional services
Competent consultation by our product experts
Application analysis for determining the optimal design
Wear pattern analysis
Design also for nuclear facilities
And much more
We are system suppliers with the highest demands
Optimized designs and high quality materials for a maximum service life
Simple processing suitable to your requirements
100% made in Germany
We are there.
Our team will be happy to help you with questions about our components.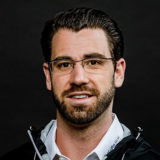 Robin Gressner
Sales Hydraulic buffer, rope drums & winches