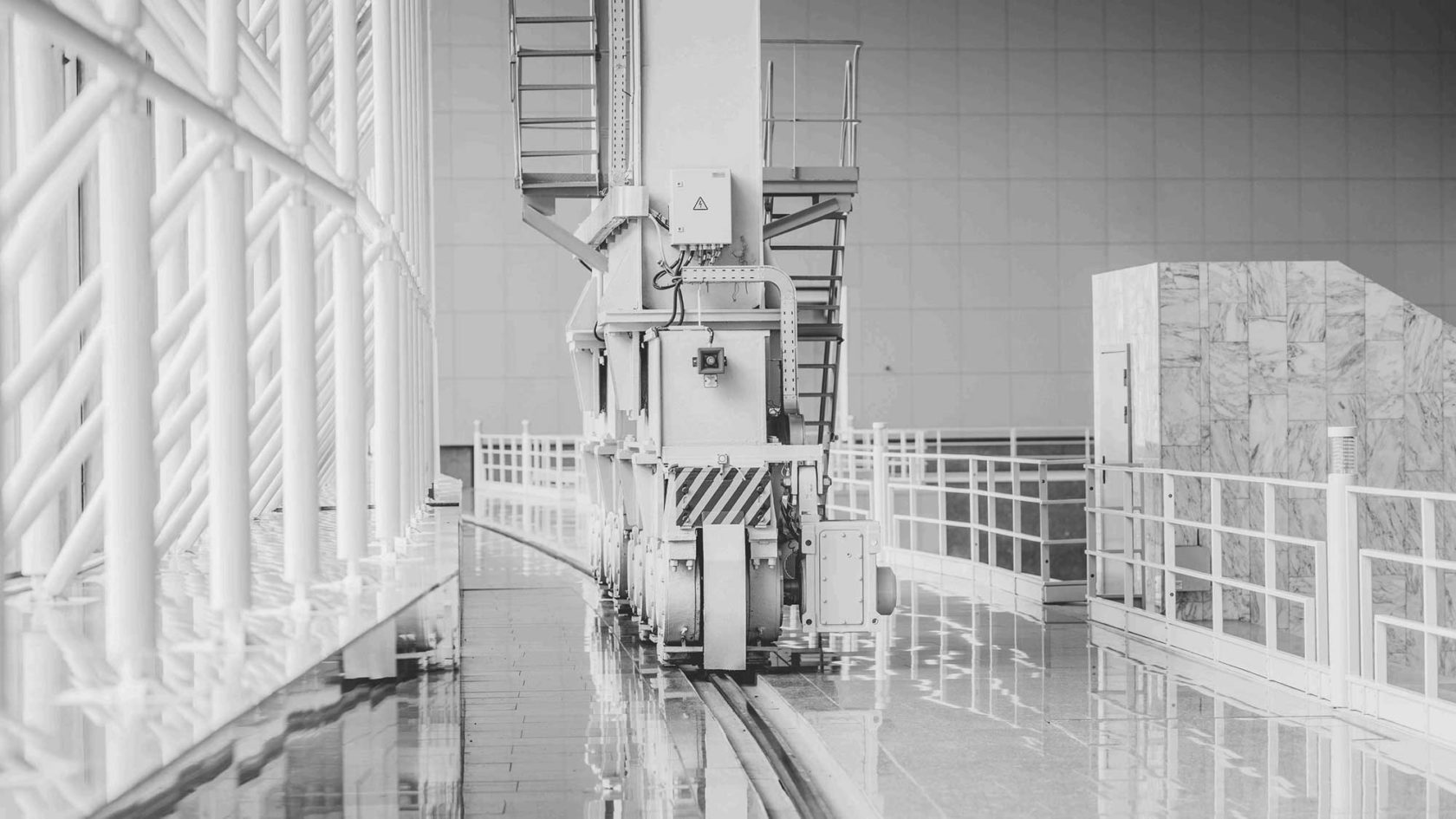 Hydraulic buffer
Hydraulic buffer
Heavy duty hydraulic buffers for cranes , general mechanical engineering, conveyors and storage technology.

"Our modular system allows a large number of customer-specific solutions and a high availability of various designs."

Robin Gressner, Sales department Hydraulic buffer
Made in Germany

Heavy duty and robust design from in-house production.
Precise and simple
Competent consultation provided by our product experts.
Well informed
Our standard documentation includes a declaration of incorporation as well as operating and maintenance instructions.
Quality
Hard chrome-plated and PTFE-coated piston rods for maximum protection against corrosion and wear, as well as the use of high-quality seals and oils from well-known manufacturers. Production monitoring according to the highest quality standards as well as extensive final checks including functional testing are standard with us. Made in Germany
Performance
Hydraulic buffers with a max. buffer force of 1,000 kN and a buffer stroke of 50 to 1,600 mm. Closed twin-chamber system for any installation position (horizontal, inclined or vertical). Wear-free, automatic reset after the buffer impact. Damping characteristics individually tailored to your application (impact load, impact speed and if applicable, additional driving forces). Delivery in ready-to-install condition of the hydraulic buffer with insert or foot flange. A wide range of industrial applications with an ambient temperature of -30 to +100 degrees as standard.
Surfaces protection and lubrication
Standard corrosion protection with high quality 2 component primer
Multi-layer coating systems up to C5-M on request
Documentation
Operating and maintenance instructions
Declaration of incorporation according to the EC Machinery Directive
Inspection certificate according to DIN EN 10204-2.2 or 3.1 available on request
Additional services
Low temperature version for operating temperatures from -50 to +30 ° C
Competent consultation provided by our product experts
Application analysis for determinating the optimal designs
We are there.
Our team will be happy to help you with questions about our components.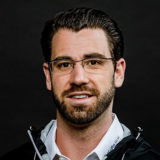 Robin Gressner
Sales Hydraulic buffer, rope drums & winches