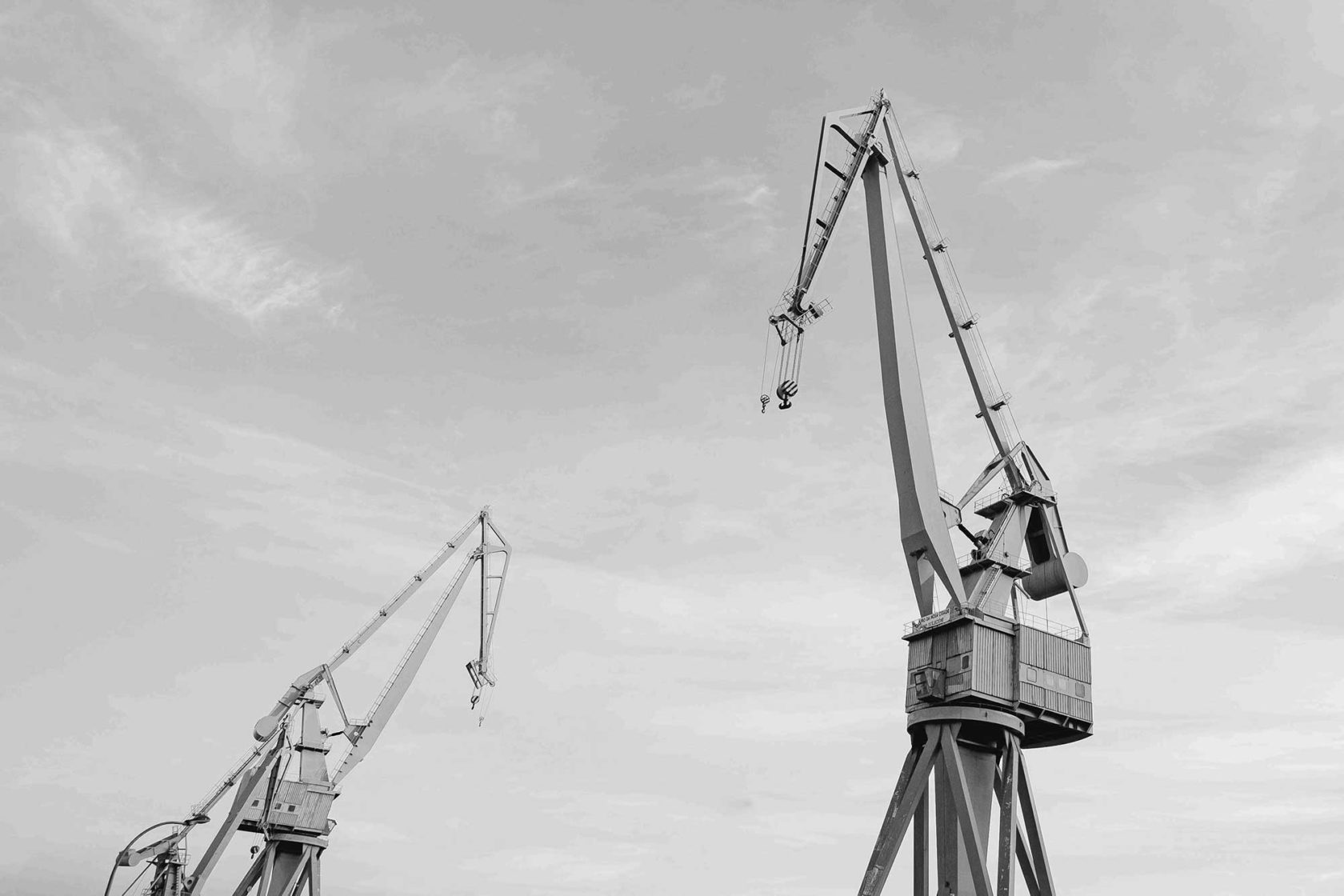 Special cable guidance
High-quality rope pulleys and jib head pulleys
Our high quality rope pulleys and jib head pulleys are made from cast steel, forged steel, as welded design or of innovative industrial plastic. We manufacture according to drawings, sketches and samples on specialized and high efficient CNC turning and milling centres as well as automatic flame-cutting machine.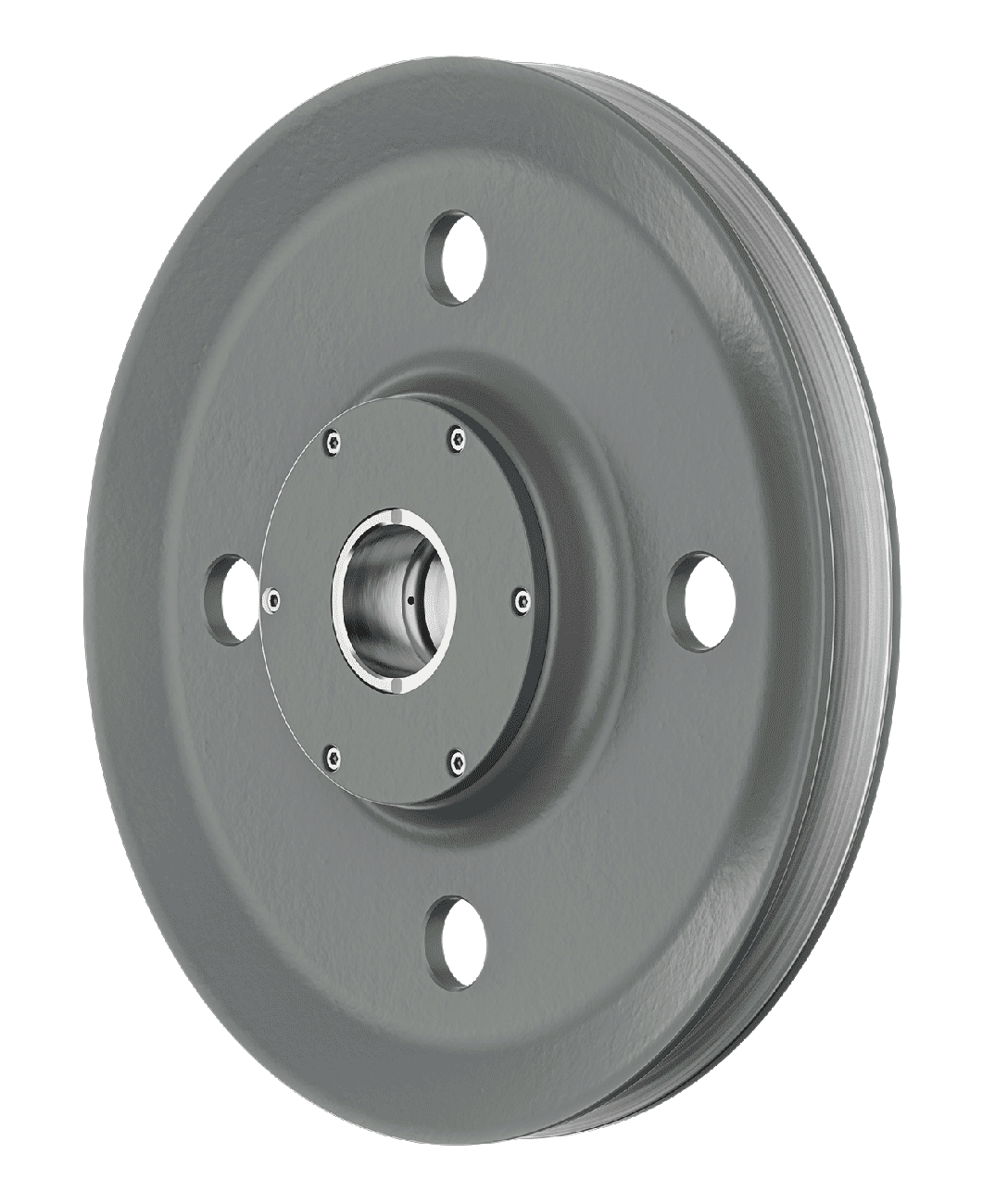 "As of now in a main role: Rope pulleys up to 2,000 mm diameter rolling out from our production facility."

Lars Weltersbach, Sales department Rope and jib head pulleys
All materials are available
We manufacture from cast steel, forged steel or industrial synthetic material.
Precise and simple
Simple processing according to drawing, sketch or sample.
Well informed
Approval drawing for every order and standard documentation with every delivery.
Quality
Our rope and jib pulleys are delivered with a test certificate according to DIN EN 10204-2.2. If requested, also with material test and including a material test certificate.
Of course, we also deliver pre-finished assemblies including bushes, bearings, covers and other accessories.
Performance
We deliver rope pulleys up to 2,000 mm diameter with in-house development and production. Regardless of whether a standard rope pulley or individual special design, we guarantee the shortest possible delivery.
Surface treatment
High quality corrosion protection with 2component EP paint
Conservation with Tectyl or spray oil
Additional services
Wear pattern analysis
Material consultation in event of increasing wear
In-house special designs
And much more
Pre-finished assemblies, including bushes, bearings, covers and other accessories.
Surface hardening of the rope pulleys as additional wear protection.
We are there.
Our team will be happy to help you with questions about our components.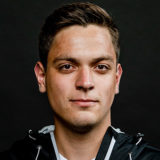 Lars Weltersbach
Sales Rope pulleys and lifting accessories