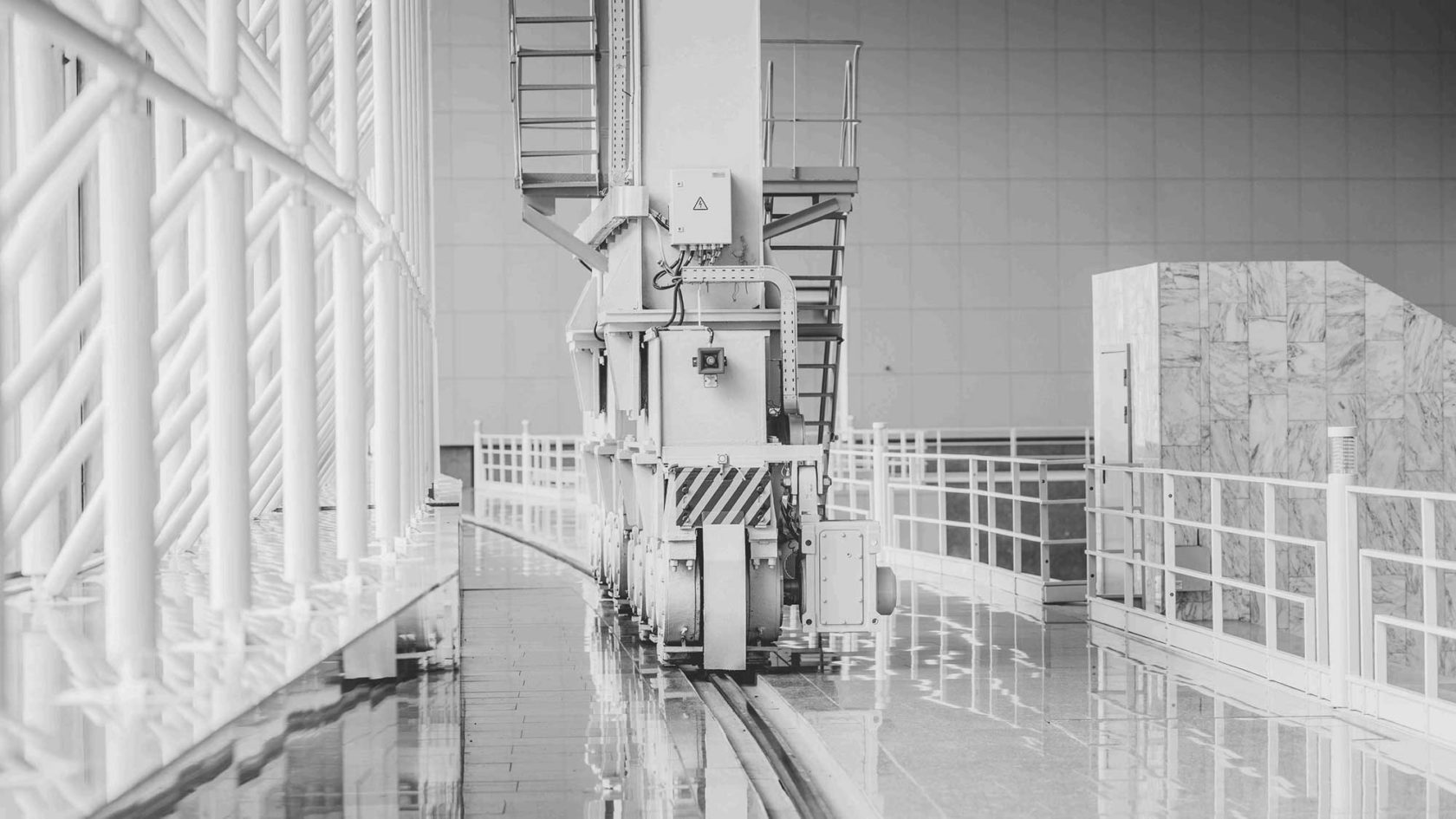 Wheel block
High Performance wheel blocks
Pre-finished travel unit for a low-maintenance direct drive with versatile application possibilities due to compatibility to numerous shaft-mounted gear boxes from various manufacturers.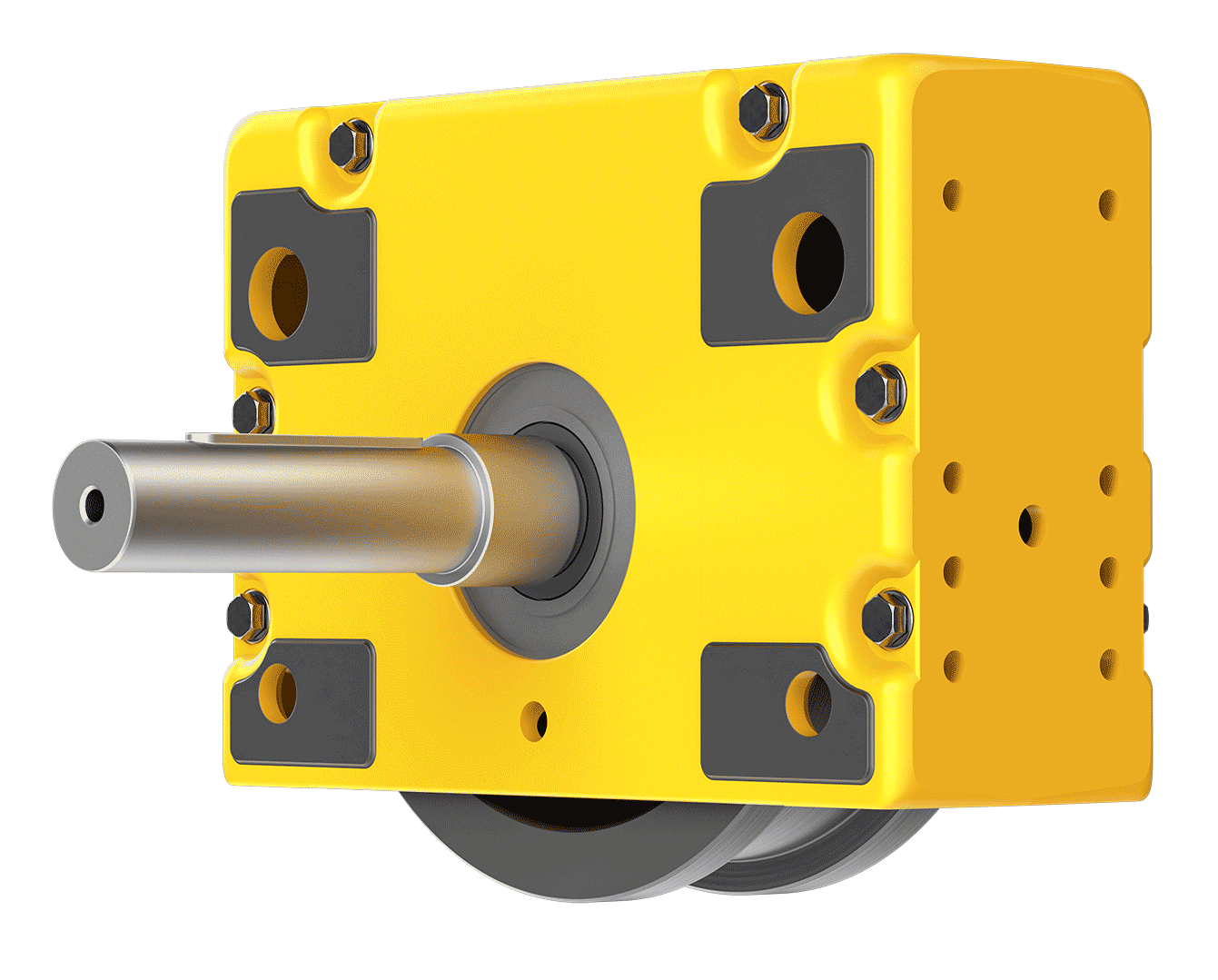 "Our wheel blocks run at -30 to +200 degrees and offer versatile application possibilities."

Thomas Miesner, Sales department wheel blocks
Made in Germany
Heavy duty and robust design from in-house production
Precise and simple
Simple processing based on drawing, sketches or samples.
Well informed
Our standard documentation includes a test report according to DIN EN 10204-2.2
Quality
High-quality materials and production according to the highest quality standards, guarantee our wheel blocks a maximum service life.
Every component is subjected to a detailed final inspection before delivery.
Performance
Pre-finished travel units for the low-maintenance direct drive, suitable for shaft mounted gear reducers from various manufacturers. In sizes (wheel diameter) 160, 200, 250, 315 and 400 mm, we offer solutions for a wide range of applications from -30 to +200 degrees C. Variable and simple assembly (top-, side- or bolt connection), different running wheel materials and drivers as well as suitable surface profiles for your rails. On request, rubberised running surface and including accessories, such as guide rollers, rail cleaners or buffer stops. Also available as a complete drive unit with motor.
Surface protection and lubrication
Standard corrosion prevention with high quality 2 component primary coat
Multi-layer coating systems up to C5-M, on request
Preservation of functional and contact surfaces with Tectyl or spray oil
Rolling bearings including grease filling (K2K as standard, special greases according to customer specifications)
Documentation
Test certification according DIN EN 10204-2.2
On request, inspection certificate according to DIN EN 10204-3.1 or 3.2 (external inspection by certified society)
Optional, also with measurement report
Additional services
Competent consultation provided by our product experts
Application analysis for determinating the optimal design
Wear pattern analysis
We are there.
Our team will be happy to help you with questions about our components.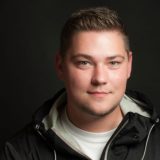 Tobias Schmidt
Sales Crane wheels, Wheel blocks