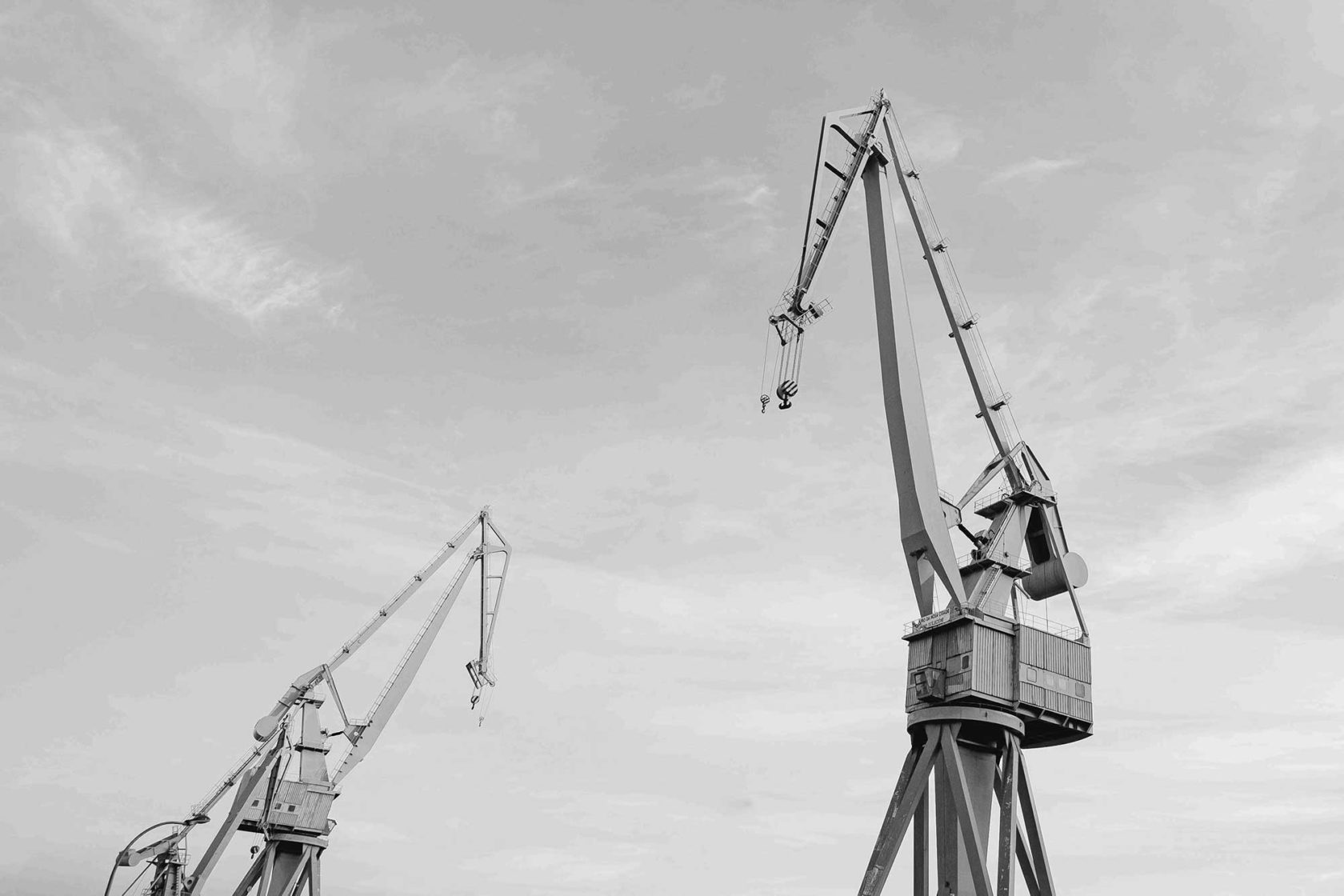 Hook attachments
High Performance hook mountings
We produce single-point, ramshorn or specially designed hooks – also as complete assemblies with hook, nut, crossbeam, bearing and other accessories. We focus on high-grade European steel for the component reliability.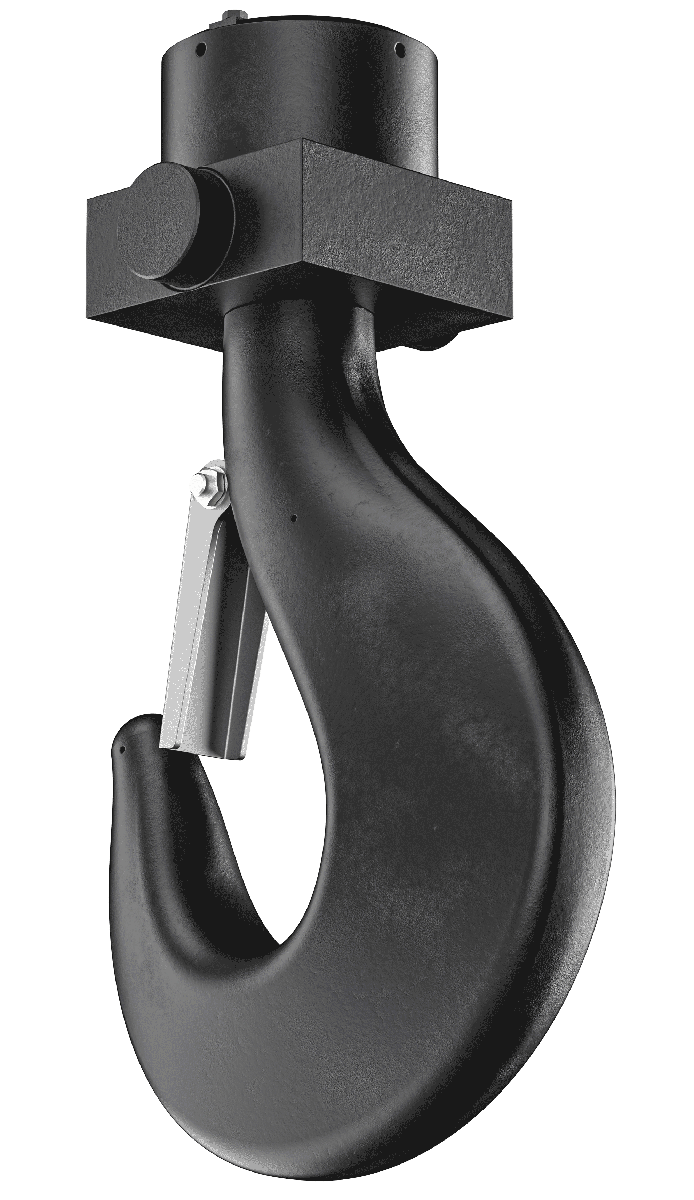 "We have an extremely wide spectrum of standard and special lifting attachments."

Lars Weltersbach, Sales department Hook mountings
Safety first!
Highest standards for construction safety.
High availability
Standard design available from stock.
Well informed
Hook certificate for every order and standard documentation with every delivery.
Quality
By using high quality European steels and our high demands on safety of components, we guarantee durable and reliable hook mountings. Made in Europe.
Performance
We offer you high availability of our products – our standard designs are available on stock. We have an extremely wide range of standard and special suspensions.
Surface protection
High quality corrosion proteccion
Conservation with Tectyl or spray oil
Additional services
Hook certificate according DIN 15404 part 1
Hook mounting exchange (in KoRo RIW workshop)
In-house special constructions
We are there.
Our team will be happy to help you with questions about our components.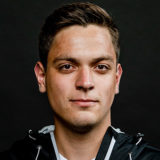 Lars Weltersbach
Sales Rope pulleys and lifting accessories