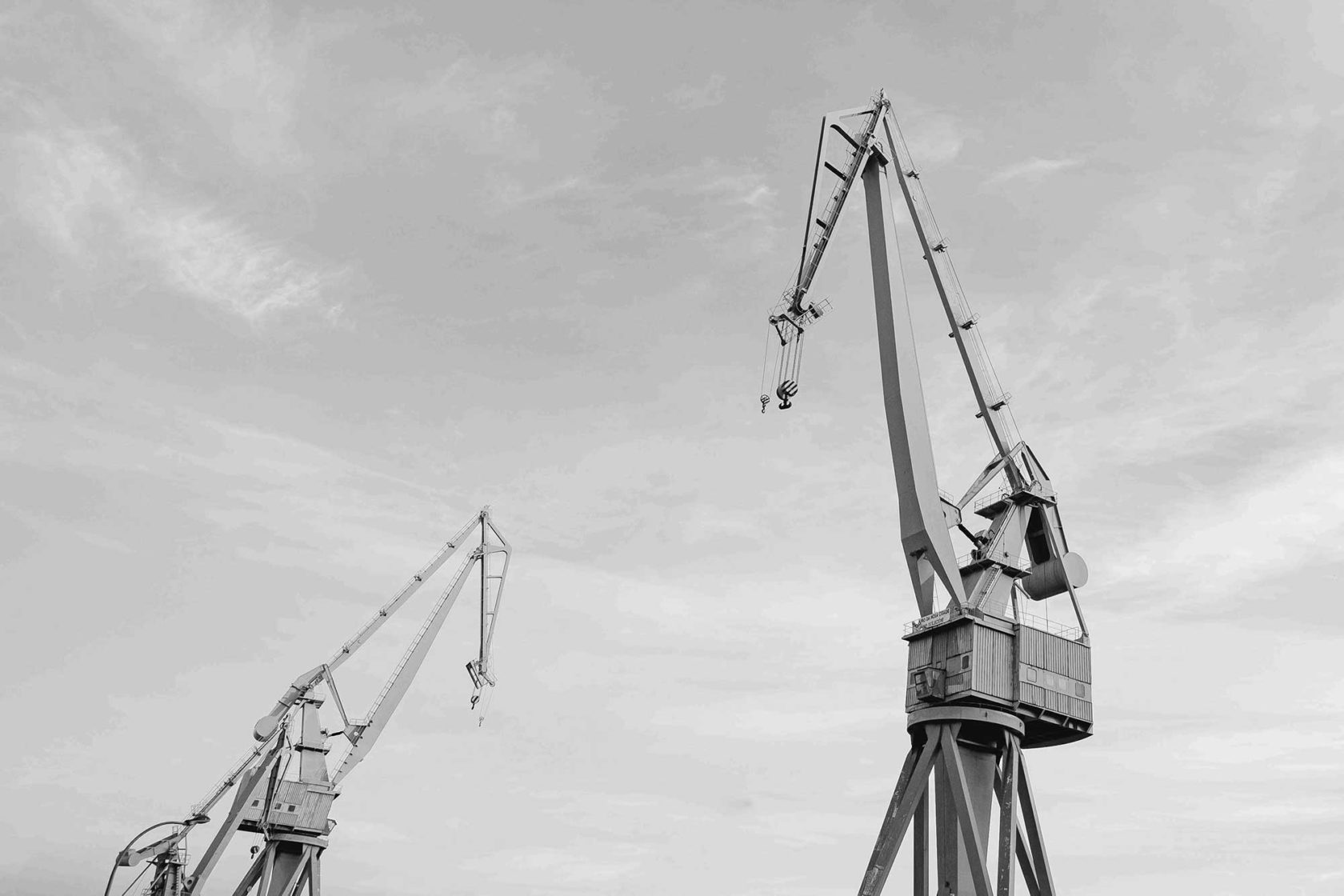 Special designed
Suitable High Performance bottom blocks for your requirements.
After our analysis for the determination of optimal quality and design, our bottom block are manufactured according to drawings, sketches and samples on specialized and high efficient CNC turning and milling centres as well as automatic flame-cutting machines. Made in Europe.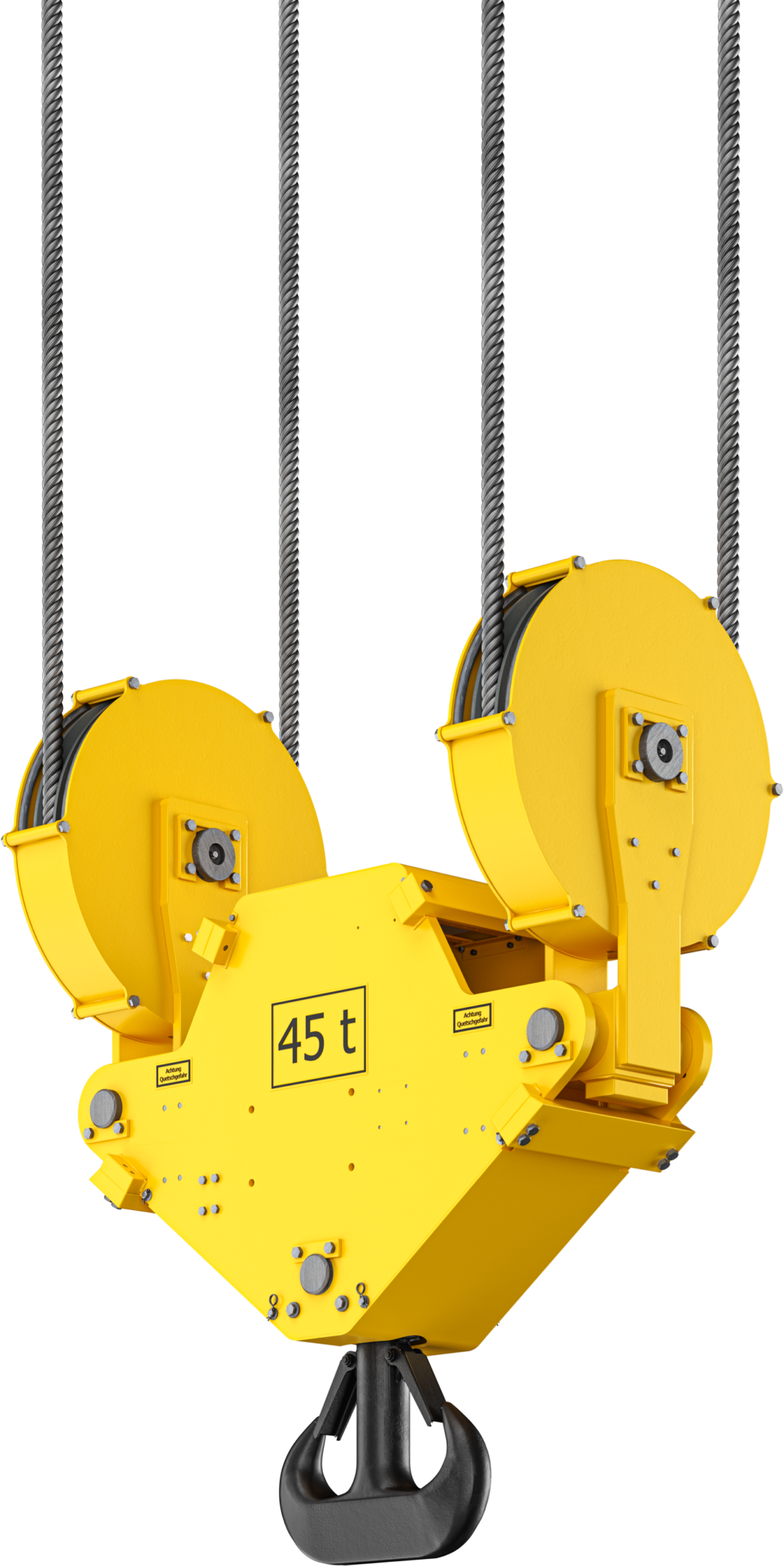 "No step is too high, no jump is too far. Our custom-made bottom blocks and spreader beams offer you maximum efficiency."

René Stutz, Sales department bottom blocks
Robust design
Our bottom blocks last thanks to solid construction and high quality materials.
Easy reeving
The removable cap makes the reeving easy.
Precise and simple
Simple processing according to drawing, sketch or sample.
Well informed
Approval drawing for every order and standard documentation with every delivery.
Quality
30 years Know-How have gone into our production and development for customer specific solutions for the bottom blocks.
Every bottom block undergoes a detailed functional test before delivery.
Performance
We deliver tailor-made solutions and for maximum efficiency. Robust performed steel construction to ensure maximum service life.
Surface protection and lubrication
Corrosion prevention with high quality paints - also multiple coats on request

Conservation of functional and contact surfaces

Pre-lubrication and re-lubrication for all bearings


Documentation
Hook certificate according to DIN 15404 part 1
Rope pulleys test report according to DIN EN 10204‑2.2
Overview drawing with bill of materials
Maintenance- and operating instructions
Electrical connection plan
Additionl services
Competent advice provided by our product expert
Application analysis for the determining of the optimal design
Electrically operated coupling for free rotation of the hook
Electrically operated Safety latch for the easy handling of slings or lifting equipment
Weighing equipment for a precise evaluation of the lifting weight
And much more
Heat protection suitable for the use in high temperature conditions (e.g. steelworks)
Additional plug fittings for operation of e.g. lifting magnet
Designs also for nuclear facilities
Electrical insulation
We are there.
Our team will be happy to help you with questions about our components.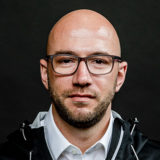 René Stutz
Sales Bottom Blocks