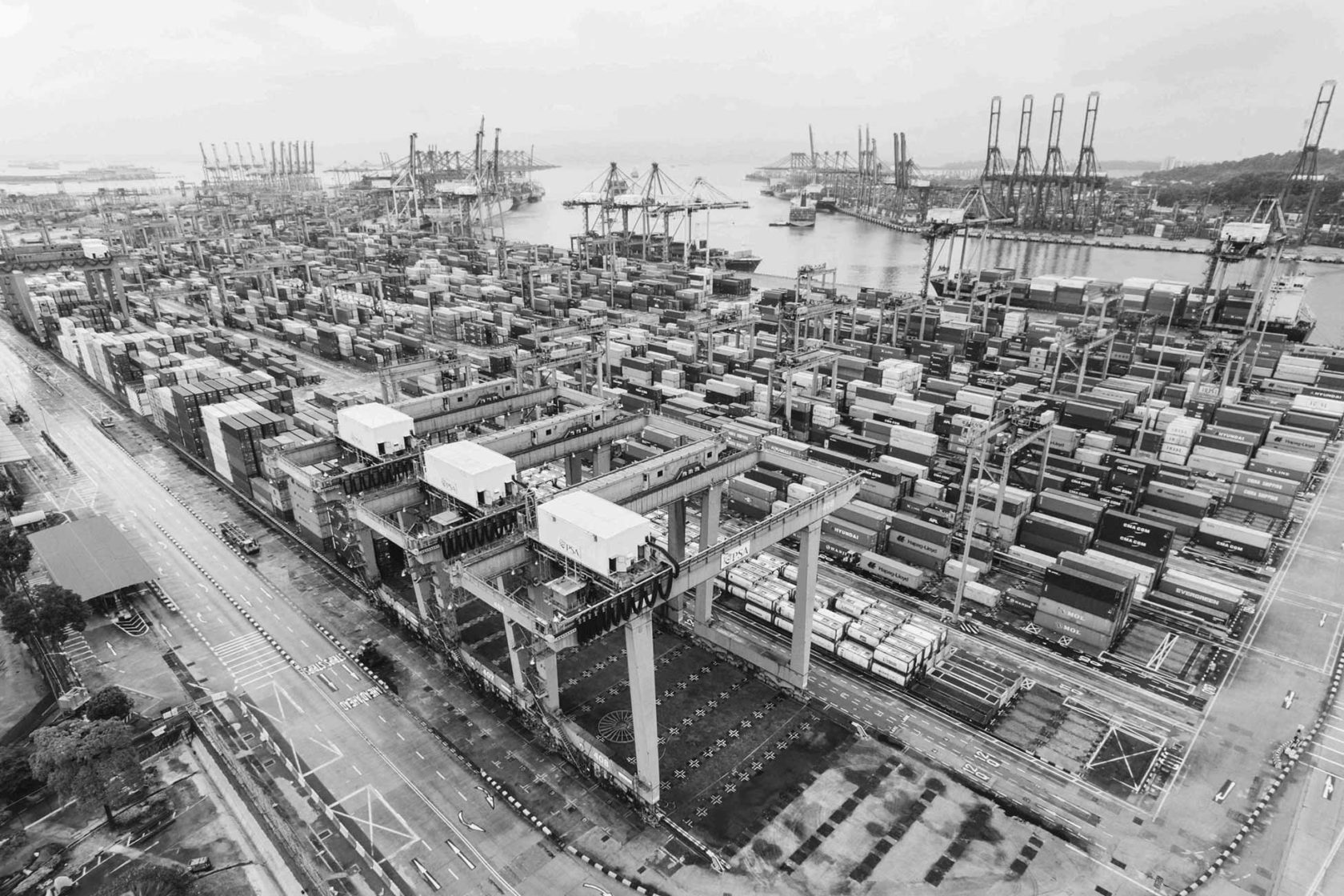 Electro-hydraulic thrusters
Electro-hydraulic thruster according DIN 15430, for the opening and closing of brakes of any types.
The electro-hydraulic thrusters from our company are designed for the continuous operation up to 2,000 operations per hour and deliver a lifting force of 230 to 3.000 N.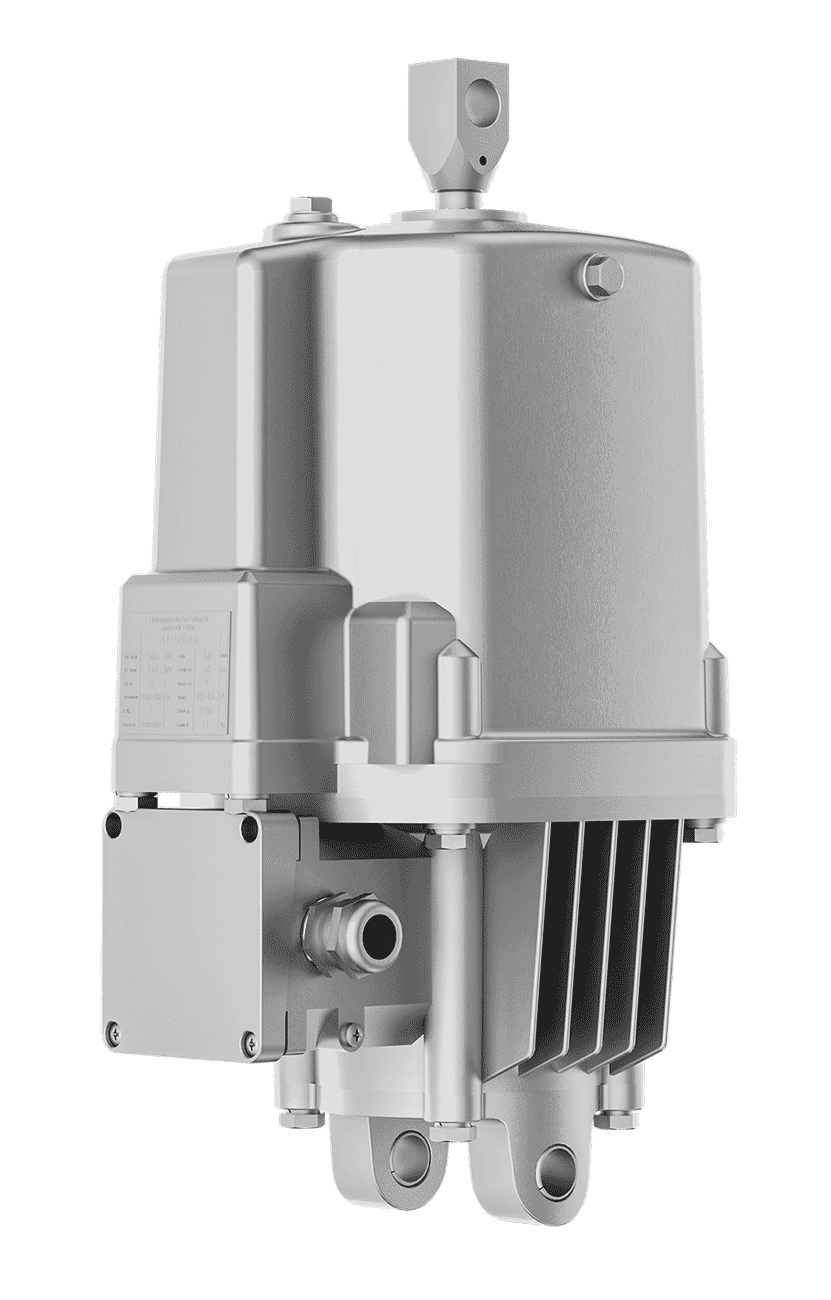 "2,000 operations per hour are not only for Formula One."

Dennis Priebe, Sales department thrusters
High quality housing
A high quality aluminium casting for heavy duty continuous operation.
Flexible application
Vertical, inclined or horizontal installation position is possible.
Verified
Test report for every thruster.
Quality
Eletro-hydraulic thrusters according to DIN 15430 for opening and closing of brakes of all types, for the operation of the rollers, flaps or switches, to switch mechanical coupling or for the valve and flap control.
Before delivery takes place, every lifting equipment have to undergo a detailed inspection, including an extensive test run.
Performance
Designed for continuous operation (100% ED), our electro-hydraulic thrusters deliver a lifting force of 230 – 3,000 N and a piston stroke up to 300 mm. With up to 2,000 operations per hour and low maintenance, our thrusters make a significant contribution to the standard stability of our brakes.
Surface protection and lubrication
Corrosion prevention with high quality paint – also multiple coats on request
Conservation with Tectyl or spray oil
Special painting in RAL-colours according to the customer requirement
Documentation
Test report
Maintenance- and operating instructions
Additional services
Mechanical or inductive limit switch
Lowering and lifting valve for infinitly extension of the lowering and lifting time
Rapid switching for the reduction of the lowering time of the piston
Brake spring (c-spring) for generating the brake force
Return spring
Damping spring (on c-spring) for damping the aperiodic oscillation of the brake
Additional heating for low tempetarure service
We are there.
Our team will be happy to help you with questions about our components.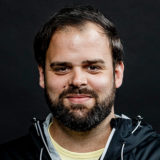 Dennis Priebe
Sales Brakes, Rails & Rail Clamping Systems